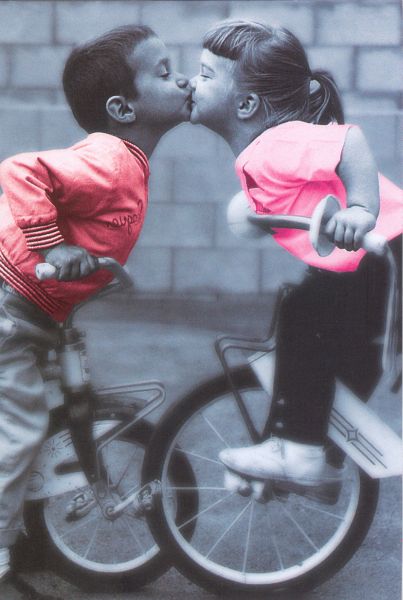 John Henry Maurice and Joanne Heilinger share a passion for long distance bicycleing. John Henry likes to ride in long events and Joanne just likes to ride (alot). John has completed several long rides including many California Triple Crown Double Centuries and has finished the Furnace Creek 508 twice. John is now training for his third Furnace Creek 508. Meanwhile, Joanne has won the Salem Bicycle Club's Battered Saddle award seven years in a row and just keeps on going. Her greatest accomplishment is winning her division in the Oregon Bicycle Racing Association State Time Trial and the Time Trial Cup.
John and Joanne met on a bicycle ride and have been riding together ever since. When they decided to marry, they decided the best way to share the event with all of their friends was to hold the ceremony during a meeting of the Salem Bicycle Club.

Feel free to contact me at jmaurice at onyourleft dot net.